The below list of therapists represents mental health professionals who are currently not accepting new clients. You can use our therapist directory to search for other mental health professionals that do have open capacity for serving new clients.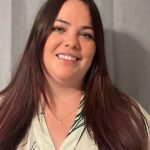 Hello and Welcome. Our agency offers affordable, low-cost, telehealth/online therapy. My specialty is marriage, couples, and family counseling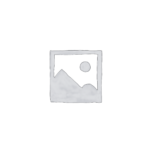 I am a believer in the Existential/Humanistic school of thought and the importance of making meaning in our lives. By meeting my clients in the here-and-now, I am able to work w...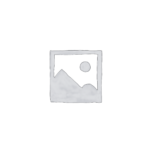 *I am not currently accepting new clients* I help people overcome challenges and make changes in their lives by providing a balance of comforting support and honest feedback. My...