Are you looking for a therapist in the city of Santa Monica? We'd like to help!
We know face-to-face therapy with a licensed therapist is an important part of managing and improving your mental health. We encourage you to use our directory of mental health professionals to locate a psychiatrist, psychologist, counselor, or social worker near you.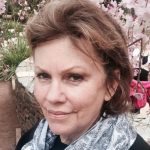 Counseling for individuals, couples, families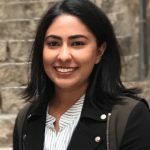 I am a clinical psychologist who specializes in working with adults. In our work together, we will go beyond targeting symptoms and aim to help you find greater satisfaction in life, unlock your potential, and strengthen your relationship with yourself and others. I believe that building insight into longstanding patterns and how previous experiences influence current difficulties is a fundamen...